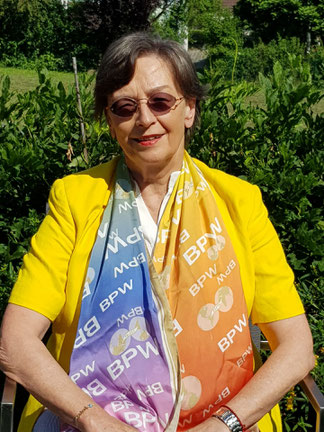 In my function as Vice President for UN on the BPW International Executive I wish our organization a fantastic 89th birthday. Soon, we will enter the 90th year of the existence of our vibrant organization and will celebrate this important day together at the International Congress in Orlando in 2020.
I would like us all to raise our glasses - wherever we are - to toast our fabulous organization which has already achieved a lot for the women and girls of this world.
May we continue to invest all our forces in a united sisterhood for the benefit of women and girls.
💐
Dr. Catherine Bosshart, VP UN