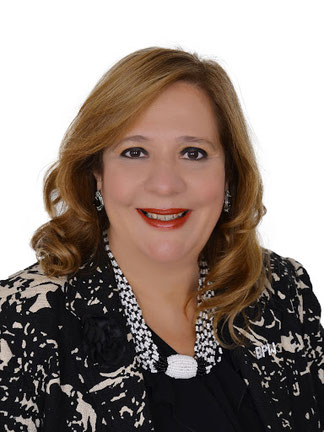 Cancellation of the BPW International Leaders Summit scheduled in New York 6-7 March due to Corona Virus outbreak
Dear BPW Sisters
As the Corona virus outbreak is now a very big risk to lives and many International meetings have been already cancelled around the world. And as BPW International can not endanger the lives of our BPW members to attend the Leaders summit and have 90 members coming from allover the world meeting in the same room for 2 days. So BPW International executive have voted to cancel the Leaders' Summit in spite of financial implications as BPW International can not risk the safety of the lives of our members over the financial implications .
However the members who choose to attend the CSW, it will be by their own choice and on their own responsibility .
It is really a very unfortunate situation and we wish this outbreak would soon be over for a better safer world.
With all my warm regards for all of you, my dear BPW sisters
Amany
Dr Amany Asfour
International President
International Federation of  Business
and Professional Women
 BPW International 2017-2020