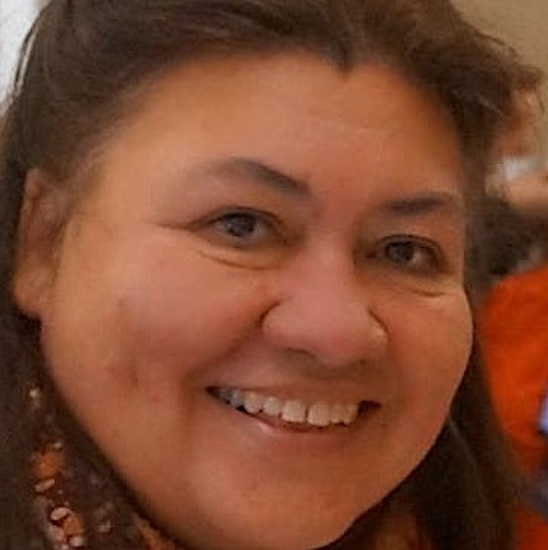 Nermin Karin Ahmad
England
---
---
Representative
New York UN Representative
---
Languages
English, French
---
Education
M.Sc., International Relations London School of Economics and Political Science.
A.B., Government Harvard College.
Certificate of Competence in Community Relations Practice, Witwatersrand University, Johannesburg, South Africa.
Certificate in Human Rights Studies: Renée Cassin Institut Internationale des Droits de l'Homme, Strasbourg, France
Spearheaded strategic multi-disciplinary
environmental, sustainability, and resilience-
building consulting for clients in the private and public sectors, nationally and internationally.
Developed exceptional inter-generational employee mentoring, management and retention skills.
Turned moribund NYC office into high performance hub by consciously diversifying practices toward resilience building, using in- house environmental, social, health & safety, spill response, sustainability and emergency management skillsets. Wins:
-  Assigned NYC as first female manager of a non-project office;
-  Took 350K p.a. office into multimillion p.a. office within two years;
-  Identified and facilitated desired cultural shifts in client operations;
-  Implemented stringent, replicable quality assurance/control processes.
-  Ensured clients awarded recognition for projects we worked on, commended by clients for our work;
-  Created high performance, award-winning, multi-disciplinary core management team; and,
-  Trained and motivated subject matter expertise from different disciplines, cultures, age groups, and ethnicities to support projects outside their immediate areas of comfort.