The Human Rights Council is an inter-governmental body within the United Nations system made up of 47 States responsible for the promotion and protection of all human rights around the globe.
The HRC is responsible for promoting universal respect for the protection of all human rights and fundamental freedoms for all, without distinction of any kind and in a fair and equal manner. It is mandated to consider violations of human rights, including gross und systemic violations, and to make recommendations. The HRC also promotes the effective coordination and mainstreaming of human rights within the UN system. 
---
News
---
Written Statement to the UN Human Rights Council and its Special Session on Afghanistan (August 24)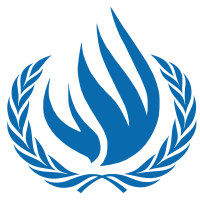 Call for Immediate action to protect human rights and dignity in Afghanistan with special focus on women and girls. 
Panel Discussion - Climate Change and Rights of People with Disabilities (8 July 2020)
Geneva Centre's summary on the meeting of the 44th session of the Human Rights Council (Download as pdf)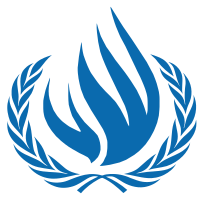 The Human Rights Implications of the Covid-19 Pandemic
The Human Rights Council this morning held its first ever virtual informal conversation with Michelle Bachelet, United Nations High Commissioner for Human Rights, on the implications of the COVID-19 crisis on human rights around the world.
In advance of the Human Rights Council elections that will take place this autumn for the membership term 2020-2022, Amnesty International and the International Service for Human Rights will hold pledging events for candidate States in New York on 6 September 2019 and in Geneva on 11 September 2019.
Candidate States are listed below, find all information and all links on the online publication.
Armenia
Brazil
Germany
Indonesia 
Iraq
Japan
Libya
Marshall Islands
Mauritania
Republic of Moldova
The Netherlands
Poland
Republic of Korea
Venezuela
State representatives and civil society are invited to participate actively in the events and pose questions to candidate States.